Welcome to our Ruislip shop
Since 2017, we have been building our reputation in Ruislip and surrounding areas for quality cuts from the best farmers in the UK, and a superb variety of butcher prepared sausages, kebabs, burgers and marinaded chicken. All served with our exceptional customer service.
Our fresh counter is prepared by our team of knowledgeable butchers. To compliment our fantastic range of meats, we stock some really cool brands of sauces, dips, seasoning, rock salts and more!
Please pop in and try something different or for some of Ruislips favourites. We look forward to welcoming you to our butchery.
Testimonial
"We went to The Manor Butchery today wanting steak. We were recommended the month and a half aged Ribeye – amazing! Thanks for the recommendation!"
Emily Case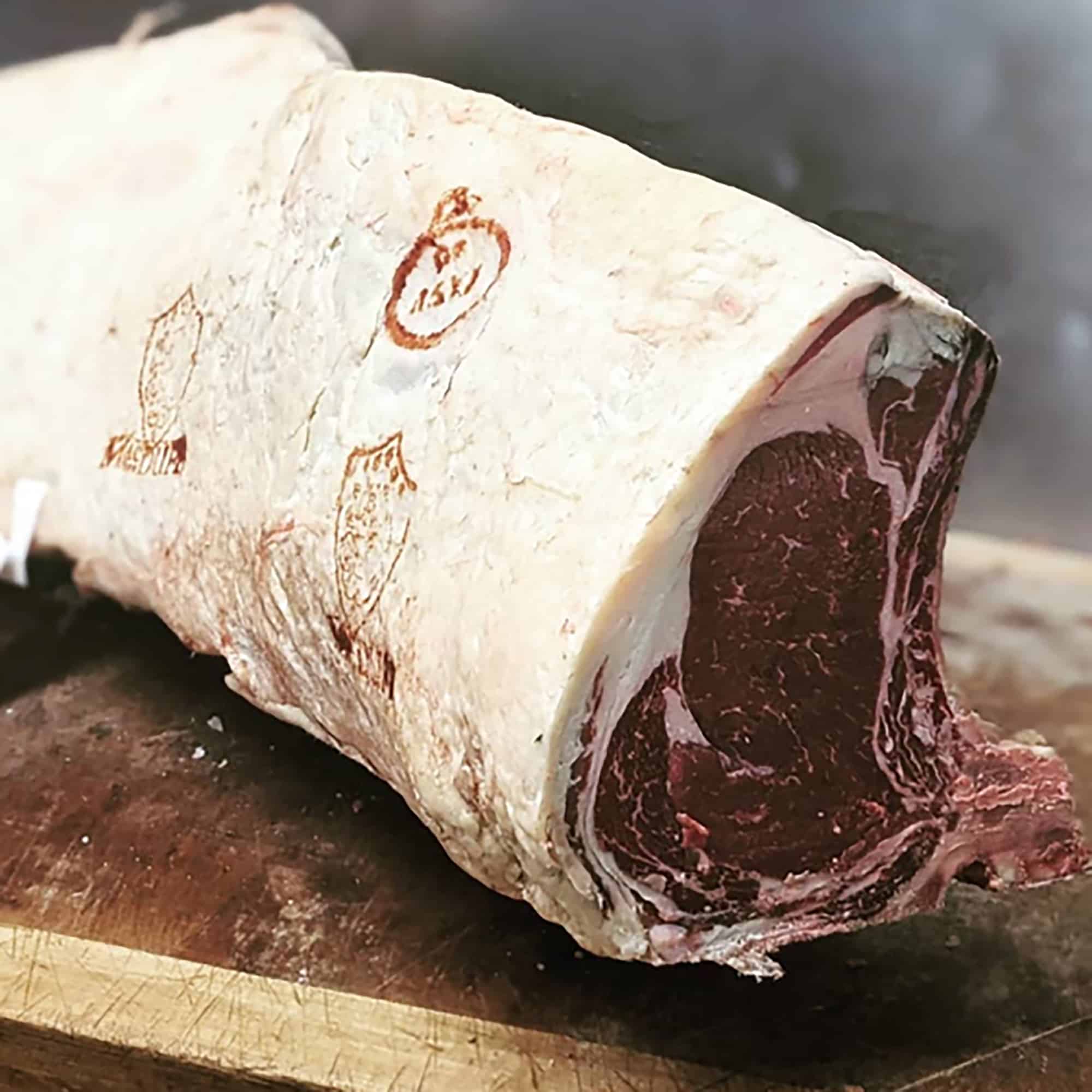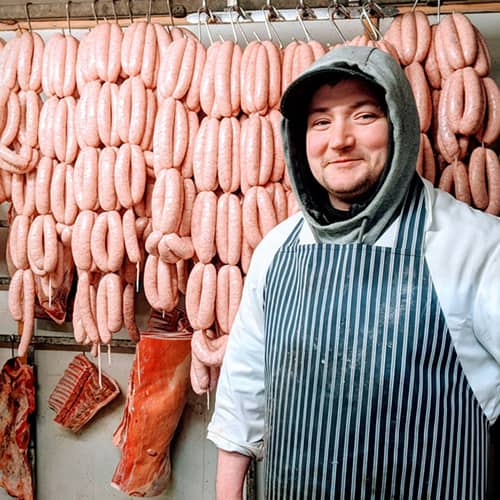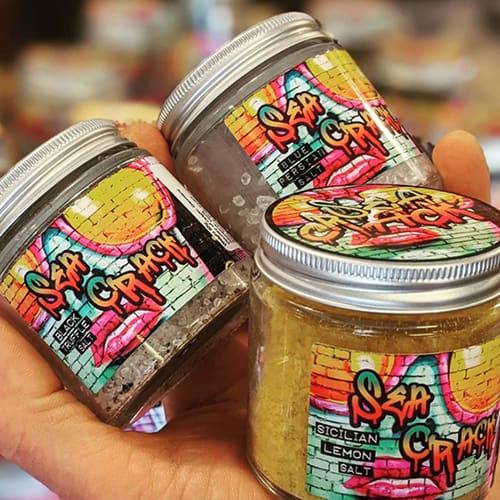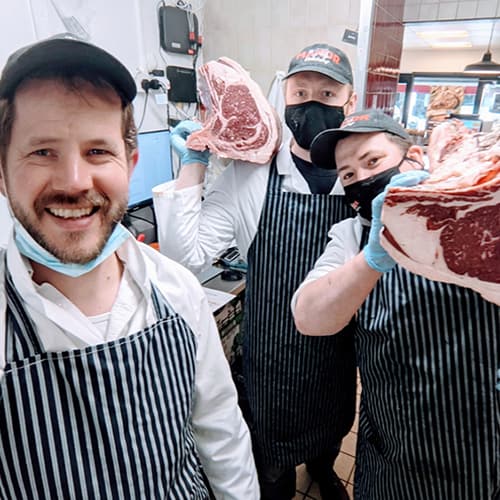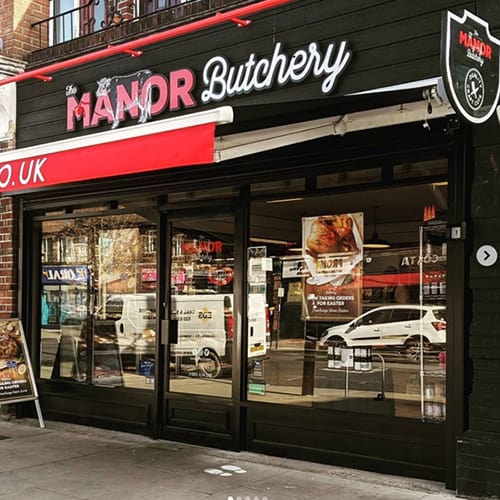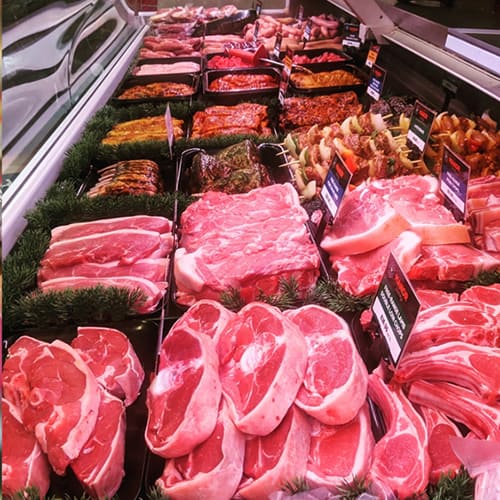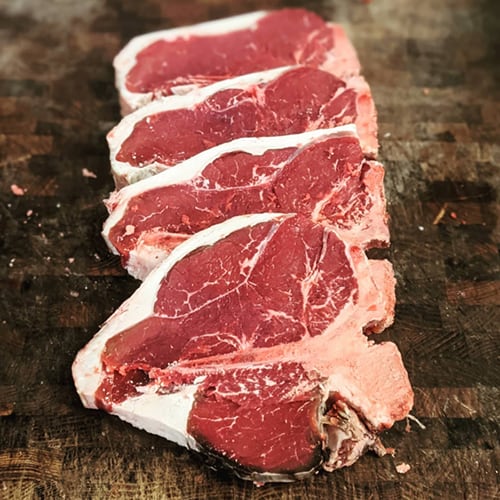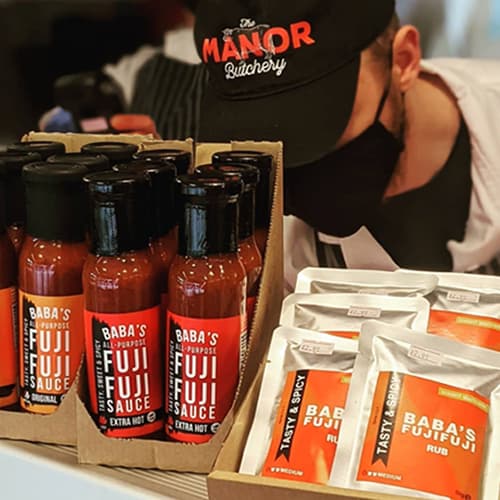 How to find us
The Manor Butchery
69 Victoria Road
HA4 9BH
Ruislip
Opening Hours
MONDAY 9:00AM – 6:00 PM
TUESDAY 9:00AM – 6:00 PM
WEDNESDAY 9:00AM – 6:00 PM
THURSDAY 9:00AM – 6:00 PM
FRIDAY 9:00AM – 6:00 PM
SATURDAY 9:00AM – 6:00 PM
SUNDAY 9:00AM – 4:00 PM